A Perfect Combo:

Sewing & Embroidery Combination Machines
Enjoy doing more in less time with our easy-to-use and intuitive sewing and embroidery combo machines.
Product Rating

Model Number

Newest
Embroider the Things You Love
Enjoy great deals, free gifts, and more on some of your favorite Brother machines. Don't miss this limited time offer.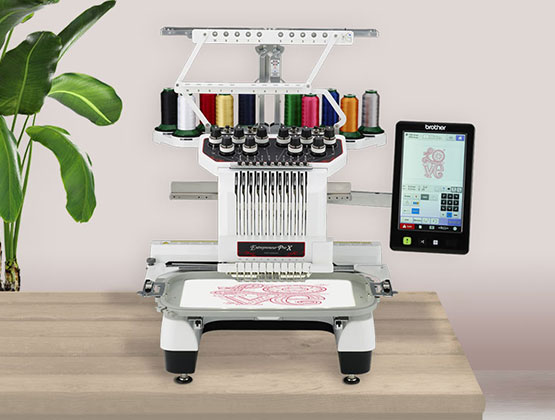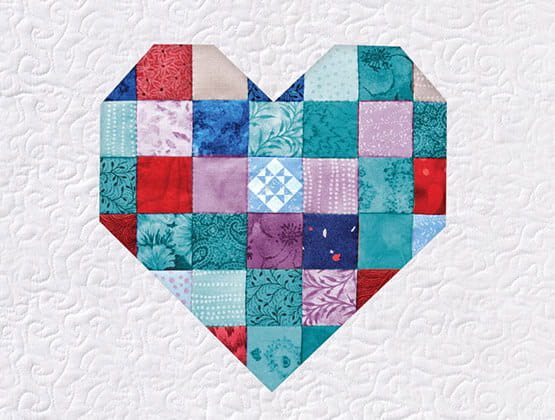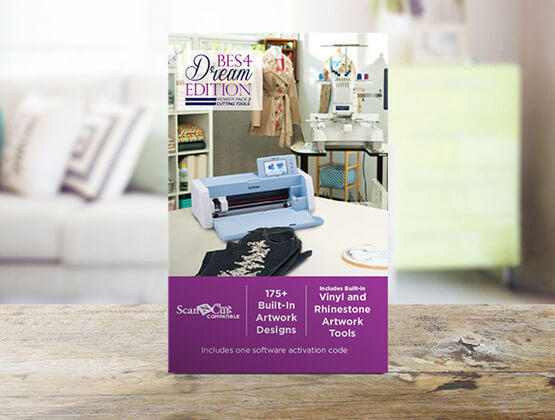 Legal Disclaimers
See individual product pages for all conditions & system requirements.
Prices may vary.